Product Description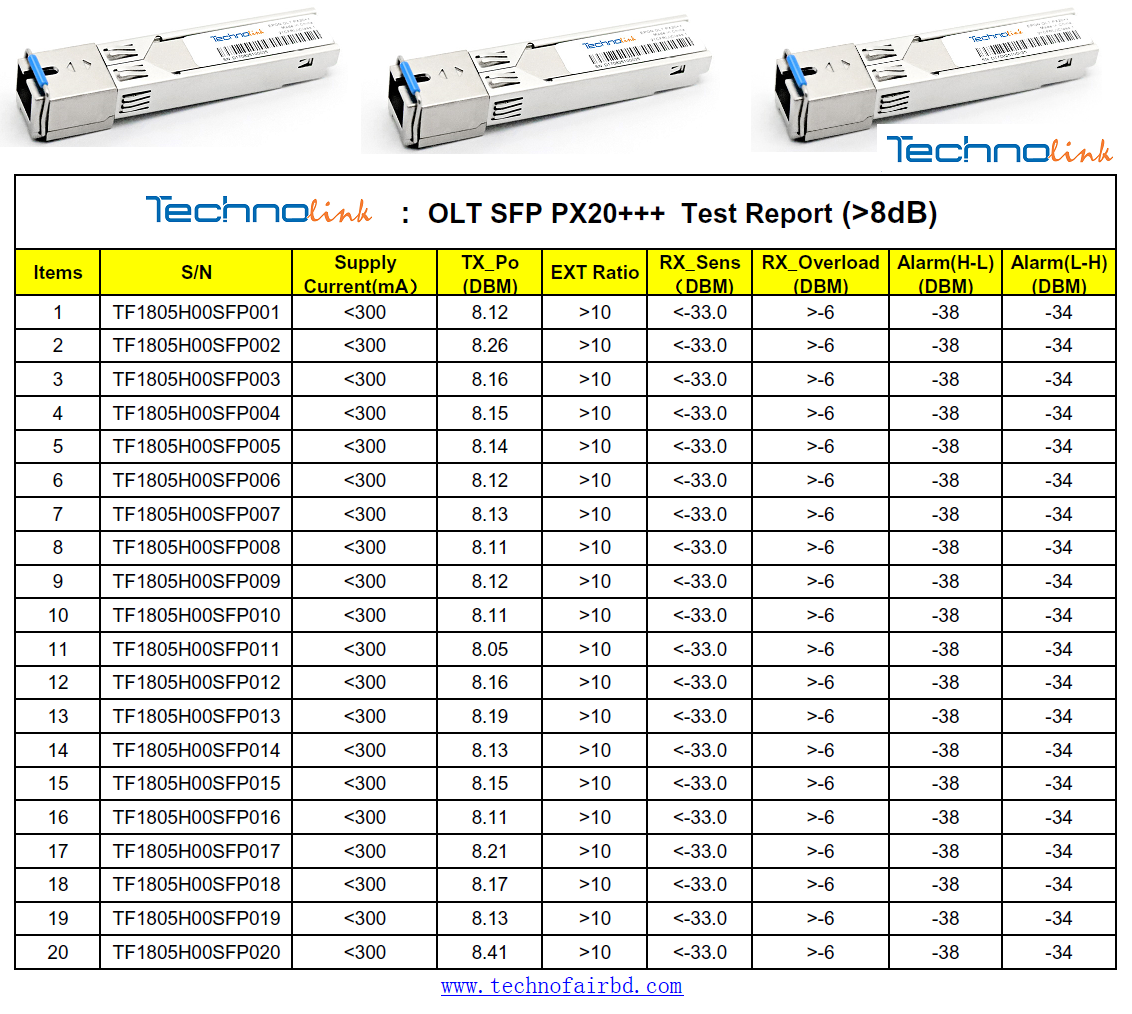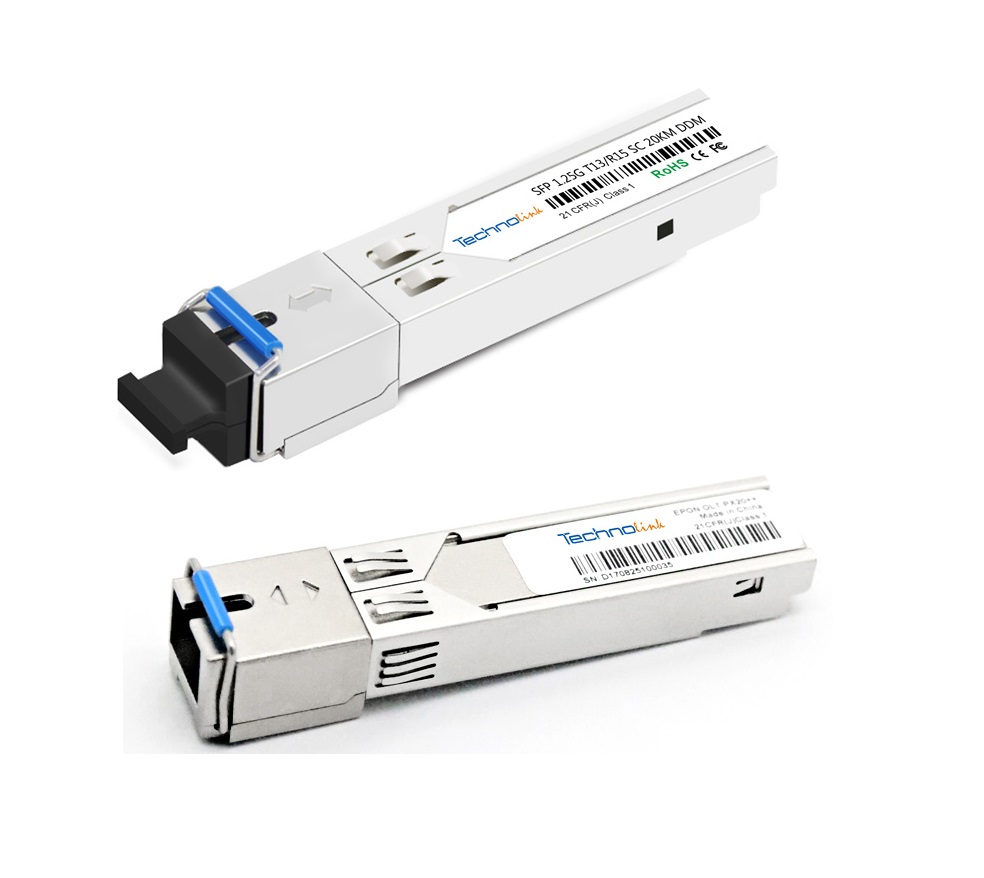 SFP/ SFP Copper/ CSFP/ GBIC/ GBIC Copper/ SFP+/ SFP++ /SFP+++ / XFP/ ; Video and PON transceivers; Dual fiber/ Single fiber ( WDM ) / CWDM/ DWDM; 850nm/ 1310nm/ 1490nm/ 1550nm/ 1270 – 1610nm; data-rate of 155M/ 1.25G/ 2.125G/ 2.5G/ 3G/ 4G/ 6G/ 8G/ 10G/ 40G/ 100Gbps; transmitting distance from 150m up to 200km.
for Local Area Networks (LANs), Wide Area Networks (WANs), Storage Area Networks (SANs), Metropolitan Area Networks (MANs) and Access Networks (ANs).
fiber optic transceivers include 100 Mbps optical transceiver for Fast Ethernet, 155 Mbps optical transceiver for 1.0625 Gbps, 2.125Gbps, 4.25Gbps, and 10Gbps optical transceiver for Fiber Channel, 1.25 Gbps, 2.5Gbps, 4.25Gbps, and 10Gbps optical transceiver for Gigabit Ethernet.
SFF (small form-factor) fiber optic transceiver, SFP (small form-factor pluggable) transceiver module, GBIC (Gigabit Interface Converter) fiber transceiver, BIDI (single fiber bi-directional) fiber optic transceiver, BIDI-SFP transceiver module, and BIDI-GBIC transceiver, SFP+ transceiver module, XFP optical transceiver.
All optical transceivers are RoHS compliant and could be 100% compatible with branding equipment, such as Cisco, Extreme, Juniper, HP, H3C, Linksys, Huawei, Alcatel-Lucent, Foundry, Nortel, Force10 etc.